Just 2 minutes from JR
Wakayama Station.
Your trip begins at Granvia Wakayama A Trip to
Wakayama
Starting
GRANVIA
Come discover the unknown charms of Wakayama,
where tradition, history, and natural ocean and mountain vistas live in harmony.
The gateway to your journey, from Wakayama Station to Kishu.
Please select a restaurant
Travel Assistance
We are here to help make your travels comfortable, whether as a base for sightseeing in Wakayama, a place to spend a relaxing time, or for business use.
#1 We welcome you with the hospitality that only Hotel Granvia can provide to make your hotel life the best it can be.

Hospitality

#2 We can help plan your trip so you can discover all the charms of Wakayama.Let us know if you need help with cycle rentals reservations.

Planning

#3 Located about 40 minutes from Kansai International Airport, and about 60 minutes from Shin-Osaka Station, this is the gateway to Wakayama and the best location for accessing sightseeing spots.
ABOUT HOTEL
Whether staying or dining with us, or visiting for an event, we help our guests relax while at Granvia Wakayama with a spirit of hospitality.
GuestRooms
Eight high-quality rooms
based on the theme
of relaxation
Based on the theme of relaxation, we offer eight types of guest rooms with a focus on sleeping environments. A variety of items help provide a comfortable night's rest, including select mattresses, duvets, and your choice of pillows.
Restaurant
Four restaurants serving
lunch and dinner
Our hotel is home to a variety of restaurants to suit your needs. Feel free to dine with us for leisure or business meals.
Japanese cuisine
Buffet Restaurant
Cafe
Beer-garden
Takeout
Buffet
Japanese and Western food
breakfast buffet packed
with the flavors of Kishu
Enjoy a Japanese and Western menu featuring the flavors of Kishu at our excellent breakfast buffet.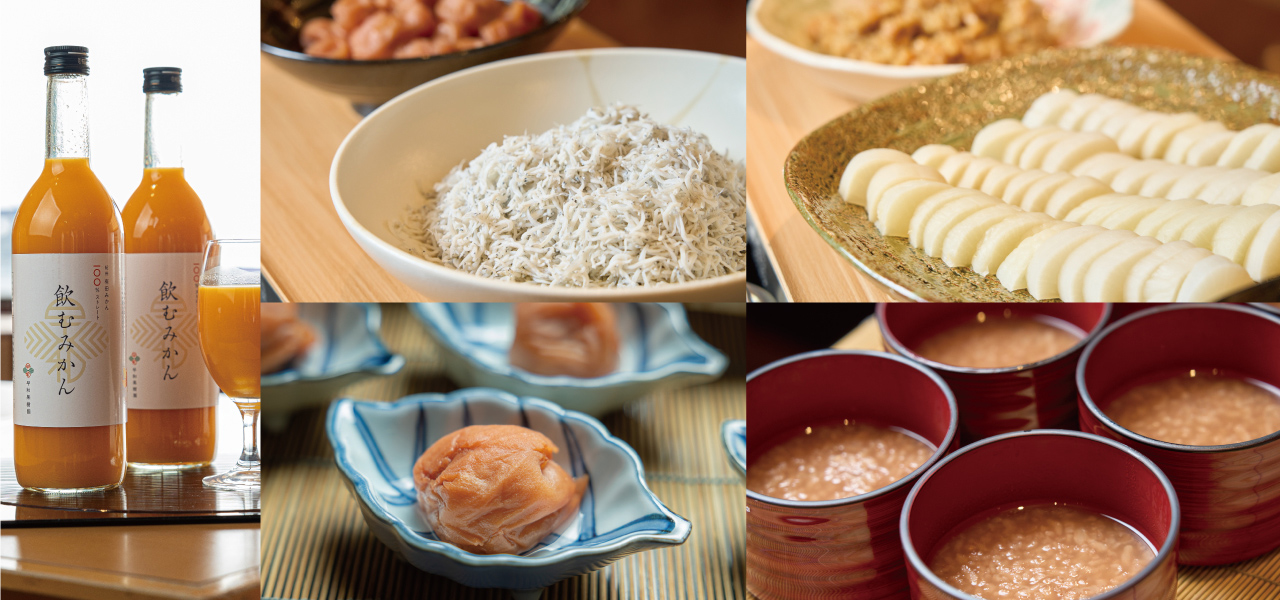 BANQUET
We offer a variety of event and meeting packages to suit your event type and budget. Our versatile facilities can accommodate a range of needs, including everything from small conferences to conventions hosting VIPs from any industry.
MICE
Online conferences
Lectures
Exhibitions
Alumni meeting
Buddhist memorial service
Memorial Services
Wedding receptions
Engagement parties
Meeting
Family gatherings
Takeout bento boxed lunches
Hotel events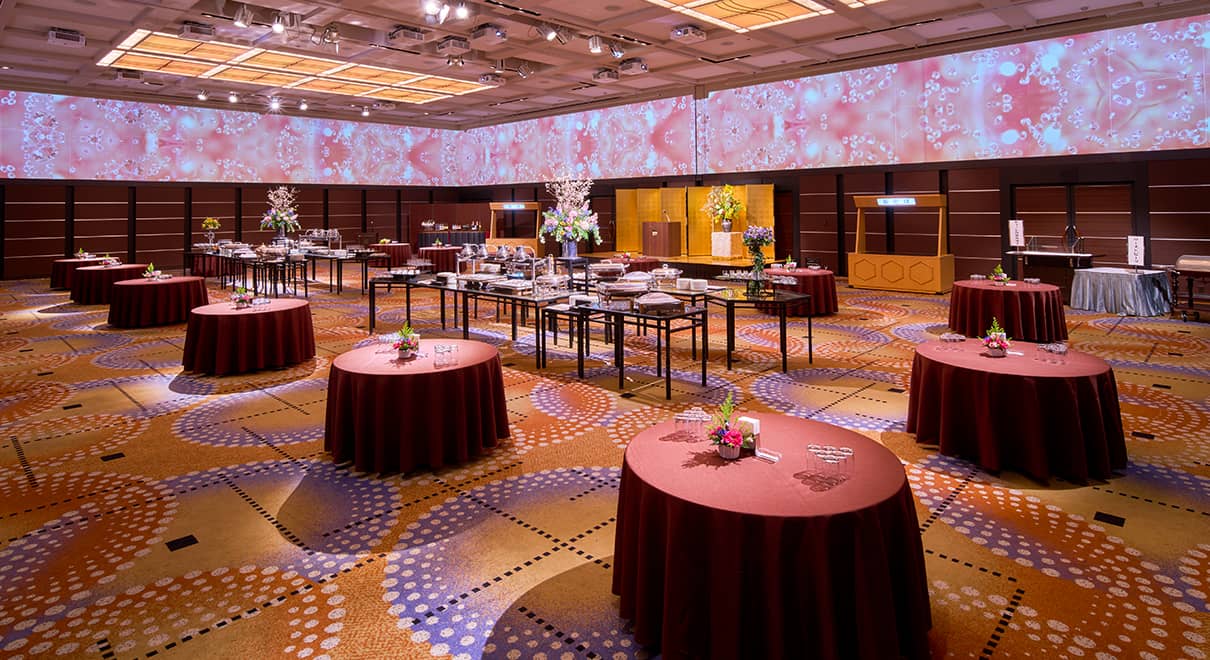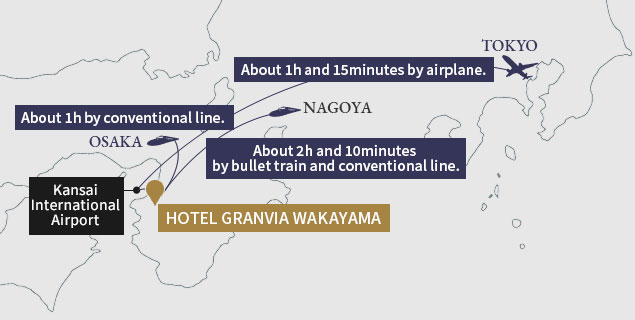 ACCESS
Located about 40 minutes from Kansai International Airport and about 60 minutes from Shin-Osaka Station, the hotel is a 2-minute walk from the Central Exit at JR Wakayama Station. We are conveniently located adjacent to the station so you don't have to worry about getting wet in the rain.